In the same year that the Backstreet Boys came together, a show named Friends also hit the airwaves. Let's face it, many of us would have never made it through the 90s without Joey, Chandler, Ross, Rachel, Monica, Phoebe, Kevin, AJ, Howie, Brian and Nick. Some of us totally relate to the cast of Friends in our own lives and our fangirl lives are no exception. Check out these gifs (all courtesy of giphy.com) for every Backstreet fan reaction as relayed by the Gellars, Bings, Buffay, Tribbiani and Green. *clap, clap, clap, clap*
1.When Someone Asks You If The Backstreet Boys Are Still Together
2. When A Backstreet Boy Tweets And Ignores The You're/Your Spelling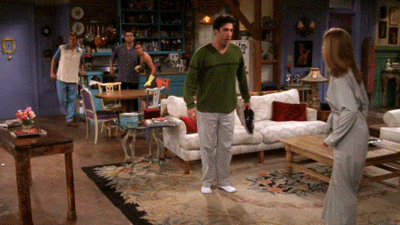 3. When They Don't Tweet You….AND YOU CAN'T UNDERSTAND WHY.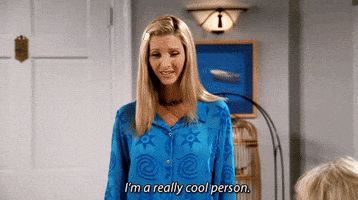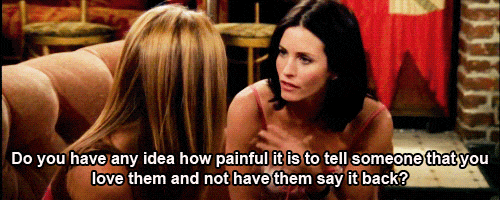 4. ….But When One of Them FINALLY Does Tweet You….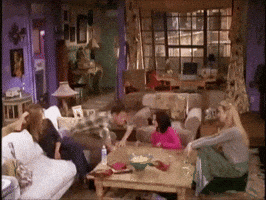 5. That Day Your Favorite Backstreet Boy Got Married
6. You Still Don't Understand All That Hate Our Boys / Wives Get
7. When You're All Up In That Backstreet Afterparty!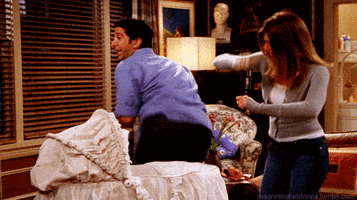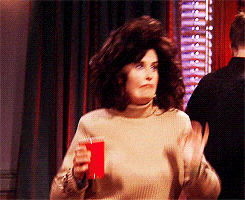 8. "Aren't You Too OLD To Be Fangirling?"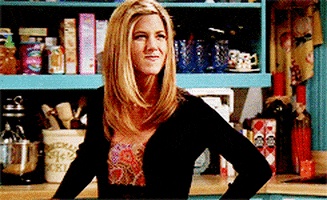 9. EVERYTIME You See Nick / Kevin / Brian / Howie / AJ In Person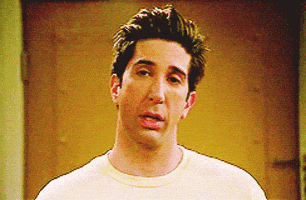 10. When You Have To Leave Your Fan-Friends After An Event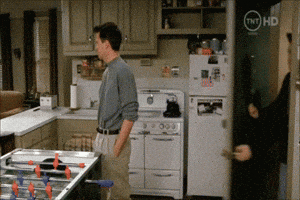 11. EVERY Backstreet Boys Cruise You've Ever Been On
12. THE END OF TOUR?!
13. "…Former Backstreet Boy…"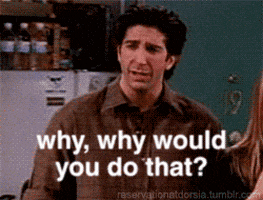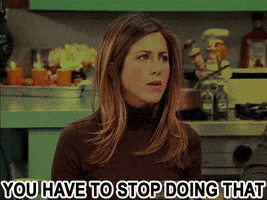 14. When You're Planning Tour Trips With Your Friends
15. When You Scored Those Fan Pit Tix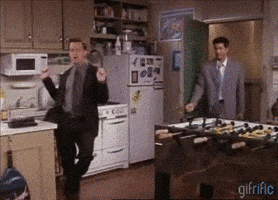 16. When The Backstreet Boys Throw Shade Online / In An Interview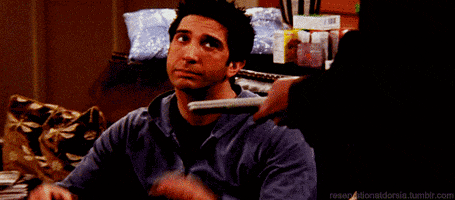 17. When You Go Into VIP and CAN NOT Control Yourself. I Mean, Really… What Did You Just Do?!
18. When The Backstreet Boys Say They'll Have An Announcement "Tomorrow" (Backstreet Time FOREVER!)
19. When You Can't Get Off Work For An Event…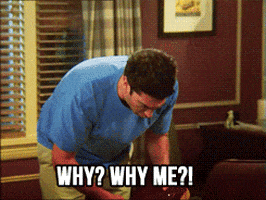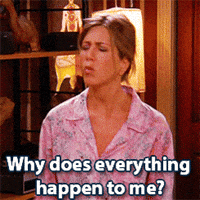 20. At The Beginning. Of. Every. Concert.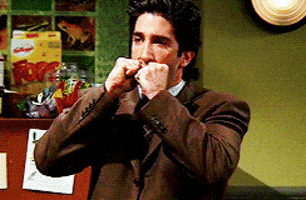 21. "Ew! The Backstreet Boys Are NOT Hot!"
22. When That Post-Concert Depression Kicks In
23. Every New Backstreet Project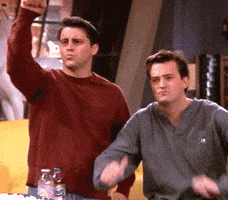 24. A Week After You Got Too Close To Nick AKA Nick Plague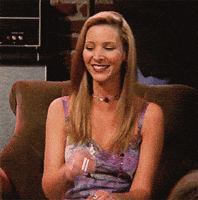 25. New Album?! NEW TOUR?! CRUISE!?!?
26. One Of Those Backstreet "Special Announcements"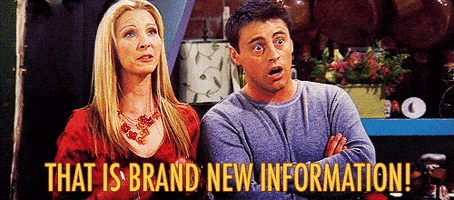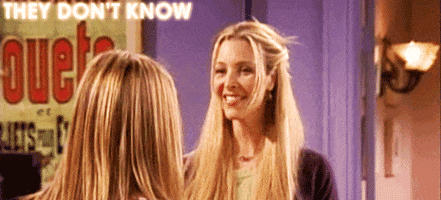 27. When You're Just SO Eternally Grateful For All The Awesome People You've Met Because Of The Boys