In the past two years, with the BSB movie finally being released and I Heart Nick Carter having a weekly TV spot, we realized how much we love seeing our Boys on the screen just as much as in person. With a good amount of reality shows being open to celebrity contestants now (i.e. Jon Knight on The Amazing Race), we've gotten ideas about our own Boys being on TV shows. Whether it be game shows, reality show contests, or their own show altogether…we have a few suggestions.
1. Dancing With The Stars.
With boyband alumni like Drew Lachey (who won), Joe McIntyre, and Joey Fatone, the Backstreet Boys are the last band without representation as a contestant on Dancing With The Stars. While they did perform on the show (like a bunch of bosses), we would LOVE to see one (or two) of them compete on a weekly basis. To the end. Because they would kick all the ass. Obviously, Kevin would be a top choice considering he is trained in ballroom dancing (but no one outside of the fandom has to know that). Brian would KILL the freestyle round if he made it to the end, but he has made it clear that dancing is not his favorite thing to do. We also have a feeling that Howie would be a darkhorse winner. No one would see it coming, but he would salsa, samba, and paso his way to the end. We're sure Nick and AJ would do well too, but let's be real, AJ would talk too much and Nick likes to do his own dancing too much.
2. Kevin Should Start His Own Show On The Travel Channel.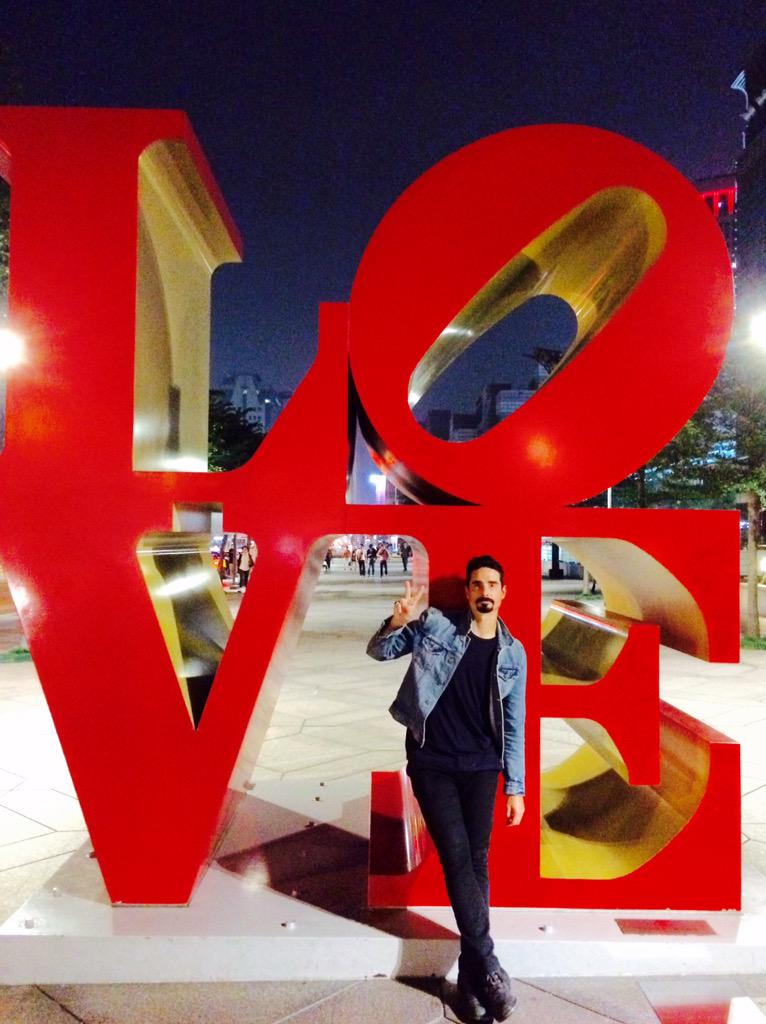 Out of all of the Backstreet Boys, everyone will agree that Kevin is the best at spending his time well in different cities. For two years while on the IAWLT tour, there weren't many dates where he did not tweet out photos of different cities, landmarks, and what he was doing while there. Honestly, everything we know about places we've never been, we've learned from Kevin. Even when he's off tour, he's vacationing on different beaches and lakes and he looks like he enjoys the hell out of it. WE. WANT. TO. TRAVEL. WITH. THE. RICHARDSONS. Even if it's just through a TV screen. He's great for tourism, guys!
3. Hollywood Game Night
If you haven't seen this show, you must check it out. Hosted by Jane Lynch and created by funnyman Sean Hayes, the game show brings together 6 celebrities and 2 "normal" people in a series of trivia games. This would be where we would most love to see AJ or Brian. They are both full of random knowledge, quick, and love to jump around, which is what this show requires. It's also only a 60 minute commitment and it would be more than fun to watch!
4. Howie Could Have A Show On HGTV.
We know that Howie's side job in the past has been real estate and a show on HGTV might just be where he belongs. With multiple celebrities starting their own HGTV ventures in remodeling and flipping, Howie would be the first to actually deal with real estate only. And you better believe there would be a lot of Backstreet fans with new houses. Good ol' Howie…helping the economy.
5. The Amazing Race.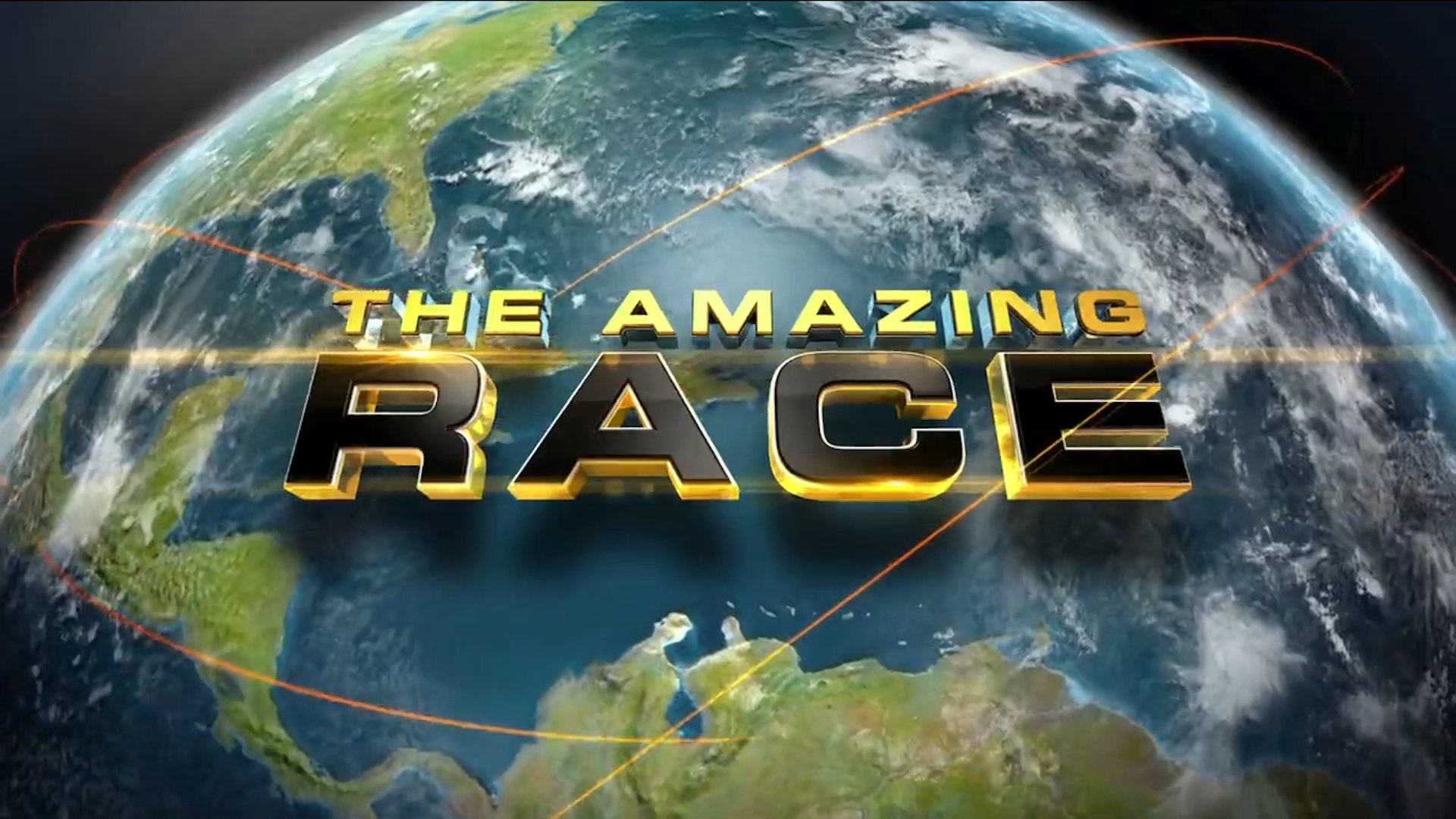 With pairs like The Harlem Globetrotters and Jon Knight with his fiance running the Amazing Race in the past seasons, we feel like the Backstreet Boys would have a CLEAR advantage as they have active fans all over the world that would cheat for them. This may be the best one for Nick. He could take Lauren with him and we're pretty sure that they would NAIL the roadblocks and detours. Both of them have a ton of knowledge of different countries and it seems like a no-brainer for them to compete.
6. A Makeover Show With AJ McLean.
AJ has always been known for his style, good or bad or both. Our conclusion in a past post was that AJ would be the perfect girl's best friend, and we have no doubt that he would rock a 'what not to wear' type show. His big heart allows him to be kind enough to understand, but his fashionista side would allow him to be able to throw out all of the unflattering things. With the help of friends like Kathy Griffin and his makeup/stylist wife, Rochelle, we would LOVE to see how it turns out.
7. We'd Really Love Brian On The Food Network.
We've seen it on Instagram. We've seen it on the BSB movie. The secret is out – Brian Littrell can cook…. and he likes it! While it's mostly breakfast food items, something about Brian in the kitchen is hot, hot, hot (ha!) and we could only imagine the commentary and ridiculous apron collection he might have. Maybe he can even show us how to make those hushpuppies he bragged about. Ohhhh yeah.